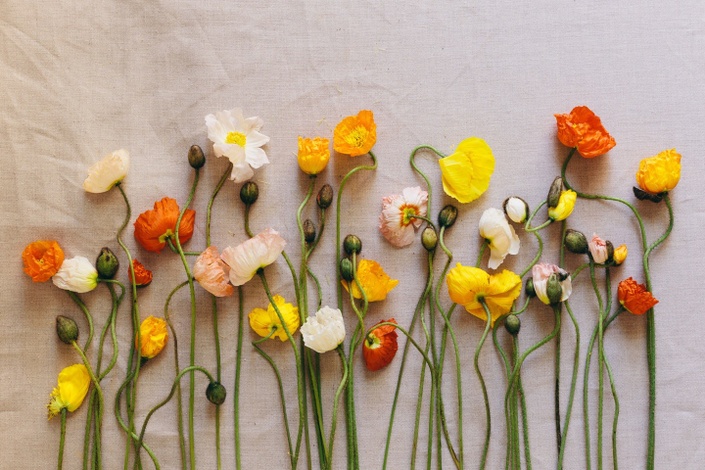 Living the Principles: a 6-month group mastermind with Mary Schiller
Get out of your head and into your life
Are you stuck in an "intellectual understanding" of the Three Principles?

Do want to experience more of the peace, inspiration, and general good feelings that you know are available to you -- but you just can't seem to get there?
Join me, Mary Schiller, for a 6-month "live" group mastermind that will take you on a deep dive into the Three Principles.
If you want to have a more relaxed, joyful, inspiration-filled life, then this program is for you.
We will explore ...
- Understanding the Three Principles, as originally expressed by Sydney Banks, in an even simpler way
- Feeling, and using, the power of who you really are
- Accessing your limitless innate creativity to transform any area of your life and feel a whole lot better, at the same time
- Giving yourself permission to do more of what you want, and to stop doing what you don't want to do anymore
- And so much more
Here are the details:
- We meet as a group twice a month on Zoom, 90 minutes each time.
- The calls take place in the evening Paris time, typically 6 pm Paris / 5 pm UK / 12 noon Eastern / 9 am Pacific.
- I reserve time on the Zoom calls for Q&A and spot coaching, as well.
- Not only do you have access to these "live" calls, but you also receive the recordings so that you can re-listen to them anytime you wish. That's 18 hours of Three Principles coaching that you can enjoy "live" or take with you forever.
This program is right for you if you ...
a) have some basic understanding of the Three Principles but still don't feel like you're quite "getting it," or
b) have been in the "Three Principles conversation" for a while but want to go even further with the guidance of a coach, or
c) you just want to feel better already!
You know that life can be more effortless than it is for you right now, with more joy and fun every single day.
Join me, Mary Schiller, for Living the Principles.
Bonus! When you register, you'll be entitled to a one-hour Living the Principles 1:1 session with me (worth $350).
Please note that registration there is no "start" or "end" date; your six-month membership begins the day you enroll.
This is my most-watched video on YouTube, titled "Stuck in an intellectual understanding of the Three Principles?"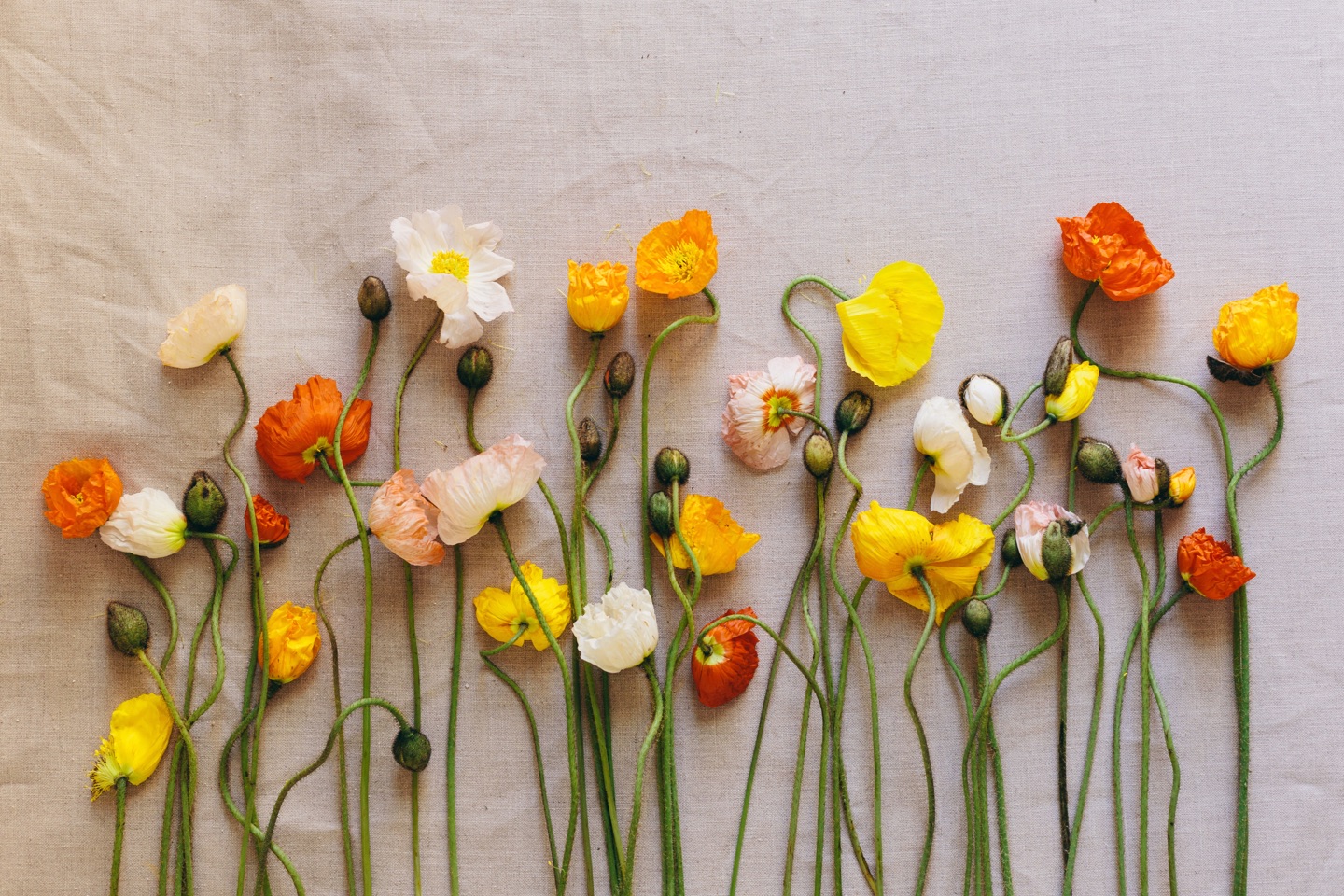 "Mary is a fabulous discussion leader. She has an incredible way of keeping things fun and relevant, and creating a platform where we feel very comfortable sharing whatever comes to mind. She also has a fantastic way of taking the intangible and making it relatable. The calls we have are deep, energetic, personal and inclusive. I would recommend Living the Principles if you'd like to be around folks who are also interested in exploring The Principles in a fun and very flexible way."
-- Lori Leech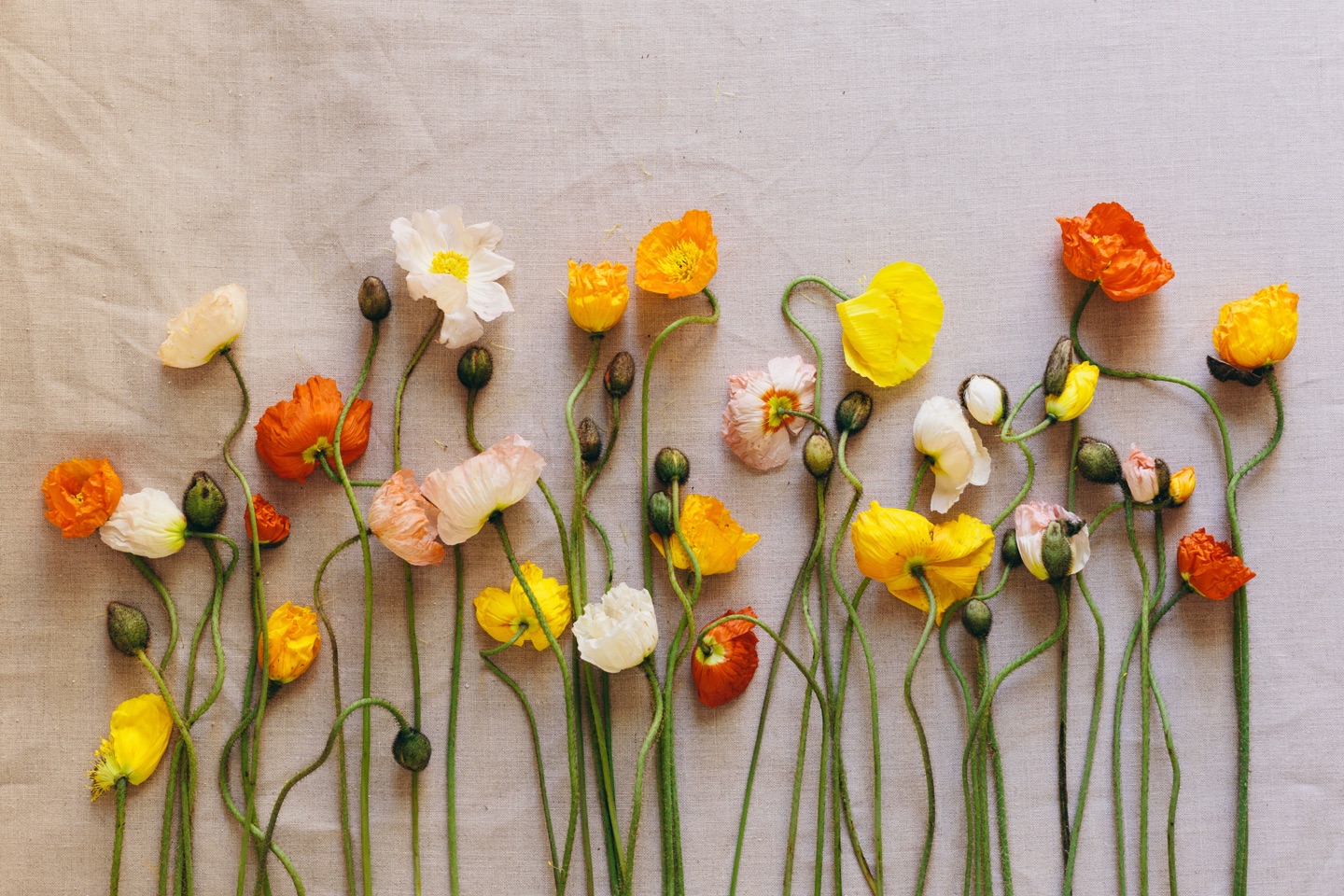 "I love the engagement of the participants and I learn a lot from questions they ask or what others have seen. I think it is a deep and reflective space but not heavy handed. I like the way Mary begins with a starting point and then allows for an open discussion. I would recommend Living the Principles because all the reading and listening on your own is fine, but speaking within a group, being able to ask questions you really want to ask with guidance in the form of Mary is invaluable! I look forward to all the calls and always feel a sense of peace when I am listening and especially like the fact that I can ask any questions that feel pertinent to me at the time. It's a great group, intimate, friendly and light hearted."
-- Kiran Patel, illustratingrain.com

Your Instructor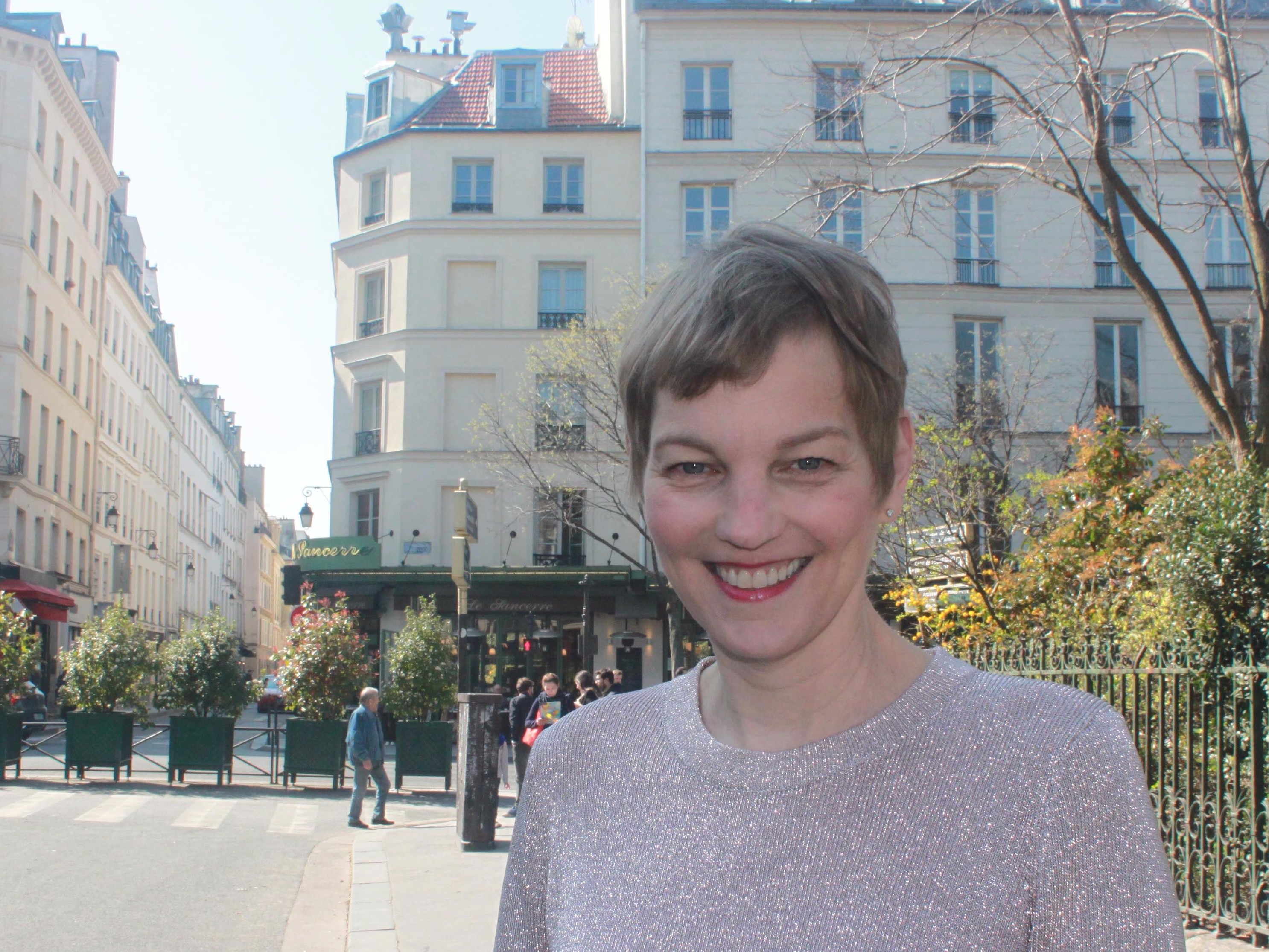 Mary Schiller is the author of 11 books and self-proclaimed "chief permission granter" who -- no surprise! -- gives people permission to live the life they really want to live. Find Mary online at www.maryschiller.com.
Frequently Asked Questions
When does the program start and finish?
This group program begins the month you enroll, with 2 "live" Zoom calls per month. There is no group "start" and "end" date. In other words, when you enroll, you can attend and participate in the calls for 6 months. The recordings will be available to you forever (they will be downloadable).
How long do I have access to the materials?
You can download all of the calls during the 6 months you are enrolled in the program, so you can keep them.
What if I am unhappy with the program?
You may request a refund during the first 15 days after purchase.